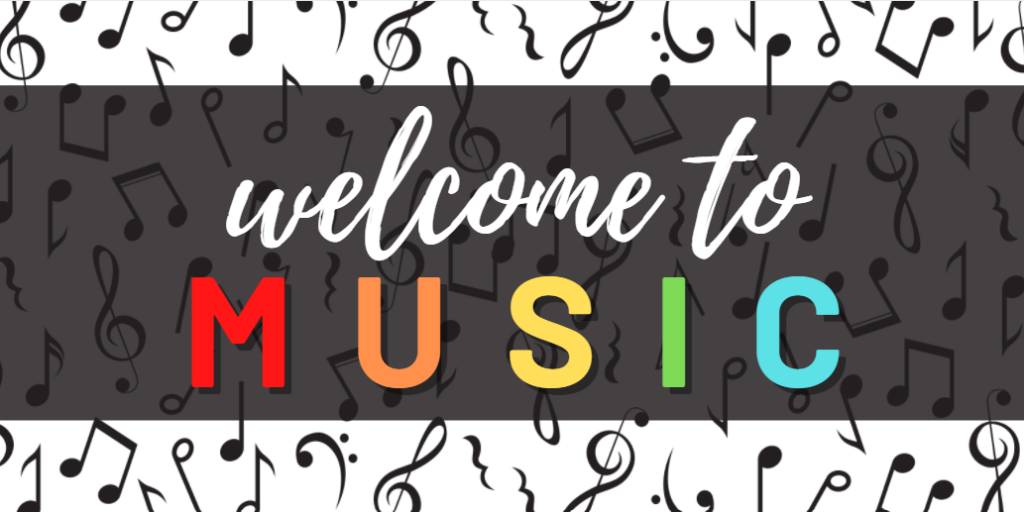 Klik hier voor de pagina in het Nederlands.
Are you playing an instrument? We would very much like to make music together with you (woodwind, brass, percussion) in our harmony, Middelburgs Muziek Korps (MMK).
To make this for you as student financially feasible, we have a special student membership of only € 75,- per year. Or just come and play along with us for 4 weeks for free.
Middelburgs Muziek Korps is a harmony that exists already for more than 200 years. We really want to add another 200 years to this and therefore we need you. Interested? Please feel free to come to our rehearsals on Monday evenings at 19.15h in the Concerthall, Verwerijstraat number 14.
Questions? Just send an email to: info@middelburgsmuziekkorps.nl.
Hope to see you soon!!